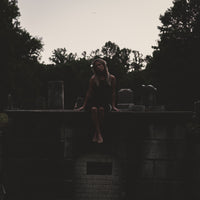 Stories to be told, through a flickering flame.
Aesthetically pleasing scents to awaken those distant memories of nostalgia, warm and cozy feelings, all things spooky & favorite stories written within pages or fond moments.
A word from you
These are some of the best scented candles I've ever had! I can leave the lid off, and the smell permeates the room without even being lit. I'm definitely going to become a regular customer.
Can't get enough of the enchanting fragrances and love the storybook themed candles!
Wonderful scents. These are the most evenly burning candles I've ever purchsed...clean and the scent lasts from beginning to end!